Image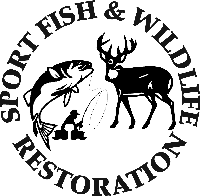 Locavore.Guide is a self-guided workshop designed to help R3 (Recruiting, Retention, and Reactivation) professionals attact and train individuals interested in locally sourced food to become hunters and anglers. This program was funded by a Multi-State Conservation Grant and developed with the cooperation of:
The Association of Conservation Information
The Wildlife Management Institute 
The National Deer Association 
The Archery Trade Association 
The Kentucky Department of Fish and Wildlife
The program will walk you through a series of brief video lessons and short exercises. At the end of the program, your exercises will be combined to become a locavore program for your organization.